About Me
Tim Carr Photo was originally founded in Switzerland in 2011, at which time Tim had been a photographer for roughly a decade. Tim now lives near Toronto (Canada) with his wife, son and daughter.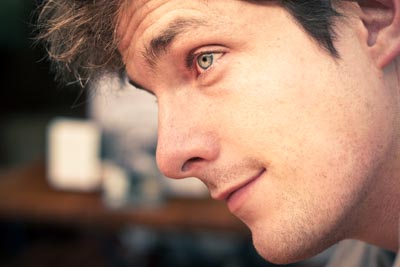 I love taking pictures because there is so much choice in how a moment is captured. I'm social & outgoing, and probably my favorite part about photography is meeting new people. Weddings are special days and it's always fun to be a part of them. I'm good at being sensitive to how things are going, adapting to the mood and pitching in to make sure the day goes smoothly. I don't get in the way and I stick to schedules. I love taking photos of babies; they grow so fast! Soon they'll be borrowing your car and getting speeding-tickets.
My hobbies include playing the drums, motorcycle tours through Switzerland & Europa, and various forms of computer geekery (when there's time & the inclination). My wife & I love to travel, and we've been blessed to be able to see quite a bit of what's out there. We both really enjoy hiking, which while involving climbing glacial-capped mountains, tends to also involve the more luxurious style of paying for a nice warm SAC hut at the end of the hard day's slog.
What makes me, me: my connection with people, my editing style, and my passion to learn new things.
Drop me a line on the Work With Me page if you'd like to get ahold of me, I look forward to meeting you.